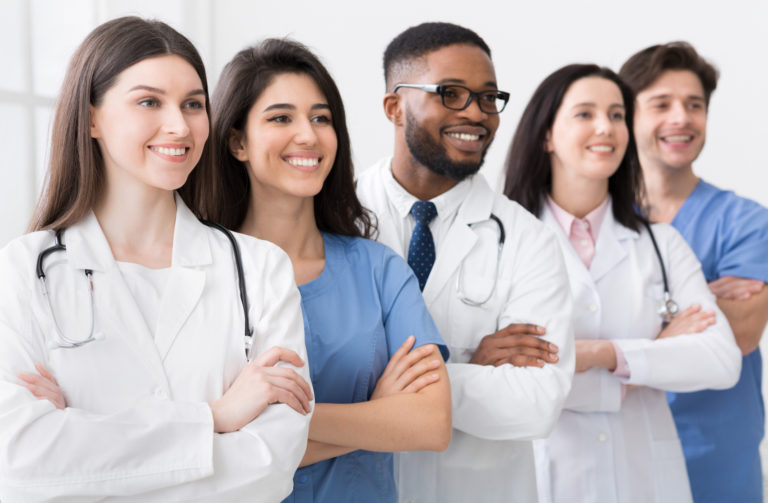 While you may not want to think about the Post-Match SOAP® unless it becomes your only option, it can be the key to your Match. If you do not fully Match– you may lose out on the opportunities afforded by the Post-Match if you do not complete your preparations with enough time.
First, among the preparations you should make is refreshing the application materials you have control over. Two prime examples are your Letters of Recommendation and Personal Statement.
Your Personal Statement plays a uniquely important role for the best Post-Match SOAP preparation. It is the sole place in your application where you have the most control and can have a great effect on how Program Directors view you. Personal Statements not only introduce you as a professionally and personally qualified candidate, but also demonstrate your dedication to the specialty of the program.
Preparing to Apply through the Post-Match SOAP
During the Post-Match there are positions in any number of specialties, and many applicants go into the Post-Match SOAP unprepared for vacant positions in specialties they do not have documents for. Without the time to write new Personal Statements, these unfortunate candidates may choose to use specialty specific application materials meant for a different specialty than the one they are applying to.  
It is important to review data from last year's SOAP to get an idea of which specialties might have vacancies and which specialties probably won't.
For example, the specialties with the most vacancies in 2022:
Preliminary General Surgery (537 positions)

Family Medicine (468 positions)

Preliminary Internal Medicine (451 positions)
Programs want to see genuine interest in the specialty you are applying to, even during the Post-Match. Fortunately, you have the time to reflect on your specialty choices and your Personal Statements.
If you have the specialty specific Personal Statements for your chosen specialties already, you should edit or revise them. If you are worried your Personal Statement affected you negatively during the regular Match season, consider rewriting your existing statement. If you don't have a Personal Statement at all, you are able to spend time writing a brand new statement.
It may feel like a lot of extra work, but having the right, specialty specific Personal Statements will give you a significant edge during the Post-Match SOAP. Check out our service, Electronic Residency, which can help you instantly determine which of the unfilled positions you are qualified for.
Nervous about your Personal Statement or questions about the Post-Match SOAP? Contact us today for help! Call (858)-221-8590 or send an email to support@residencystatement.com